Cultivating opportunity in Lac Ste. Anne
Atlas Growers impacts peoples' lives by creating the world's most trusted medical cannabis products — right here in Lac Ste. Anne County. This 38,000-foot state-of-the-art facility is a textbook example of how good ideas can collaborate with progressive regional leadership to change the world.
Where can I find these great businesses?
We're fairly close the City of Edmonton — yet far enough from the daily grind to make your shoulders drop a few inches. 
Click Here
 to discover more great Lac Ste. Anne businesses!
Local context
Our region boasts small towns filled with big-hearted folks ready to spin a story or lend a helping hand. The first thing you'll feel here is welcome.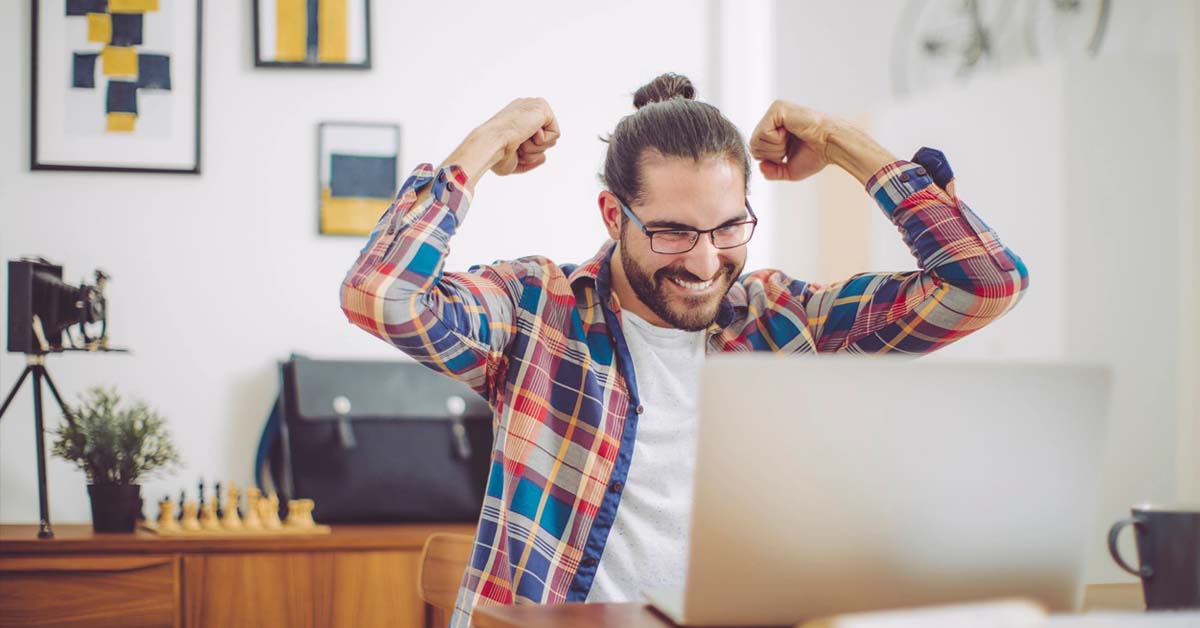 Local businesses are encouraged to take advantage of this great new way to reach new customers,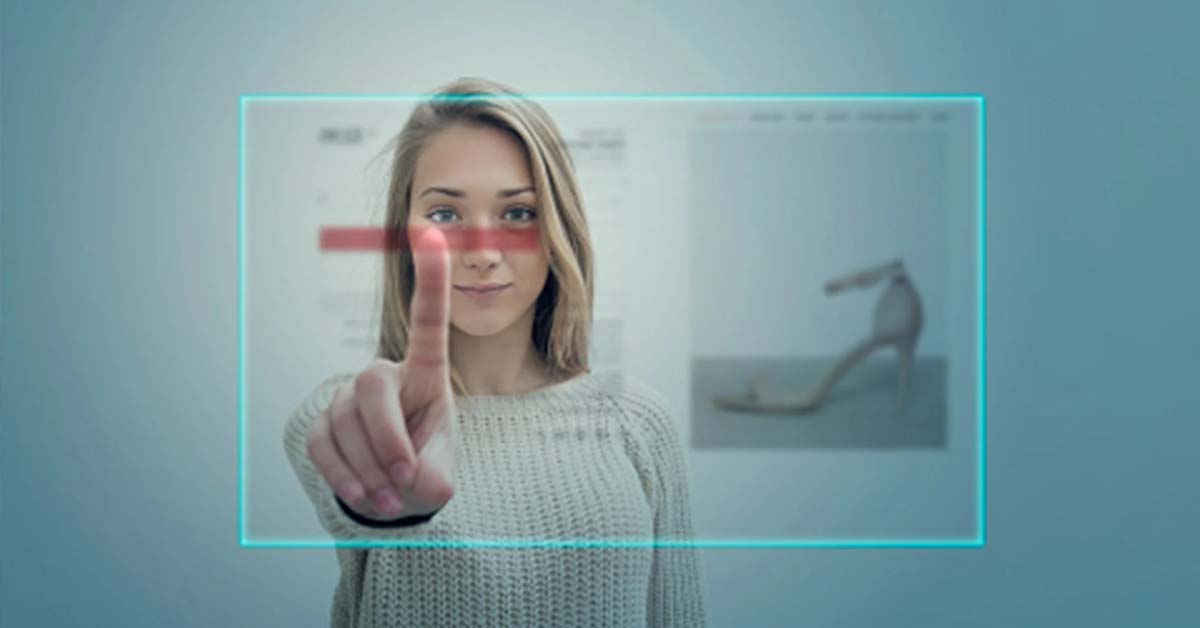 If you're a business that operates in the Lac Ste. Anne region, Shop the County was made for yo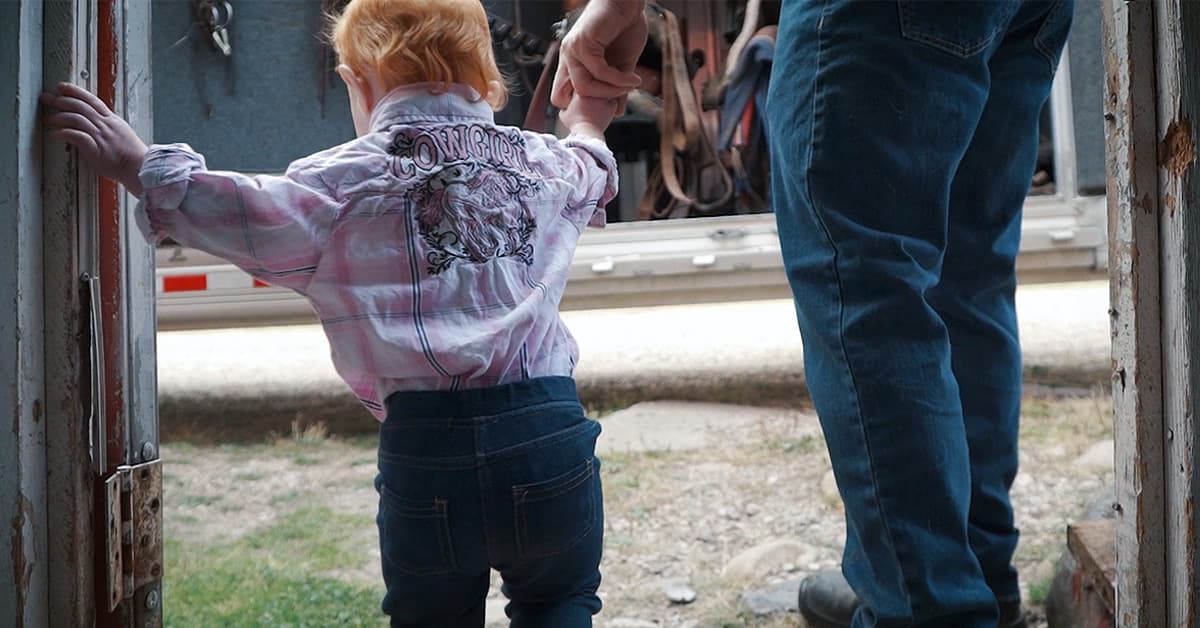 Regional marketing campaign seeks to inspire safe summer travel, pique business interest, and he
Subscribe to receive updates